about us
The people behind Aurora Shop!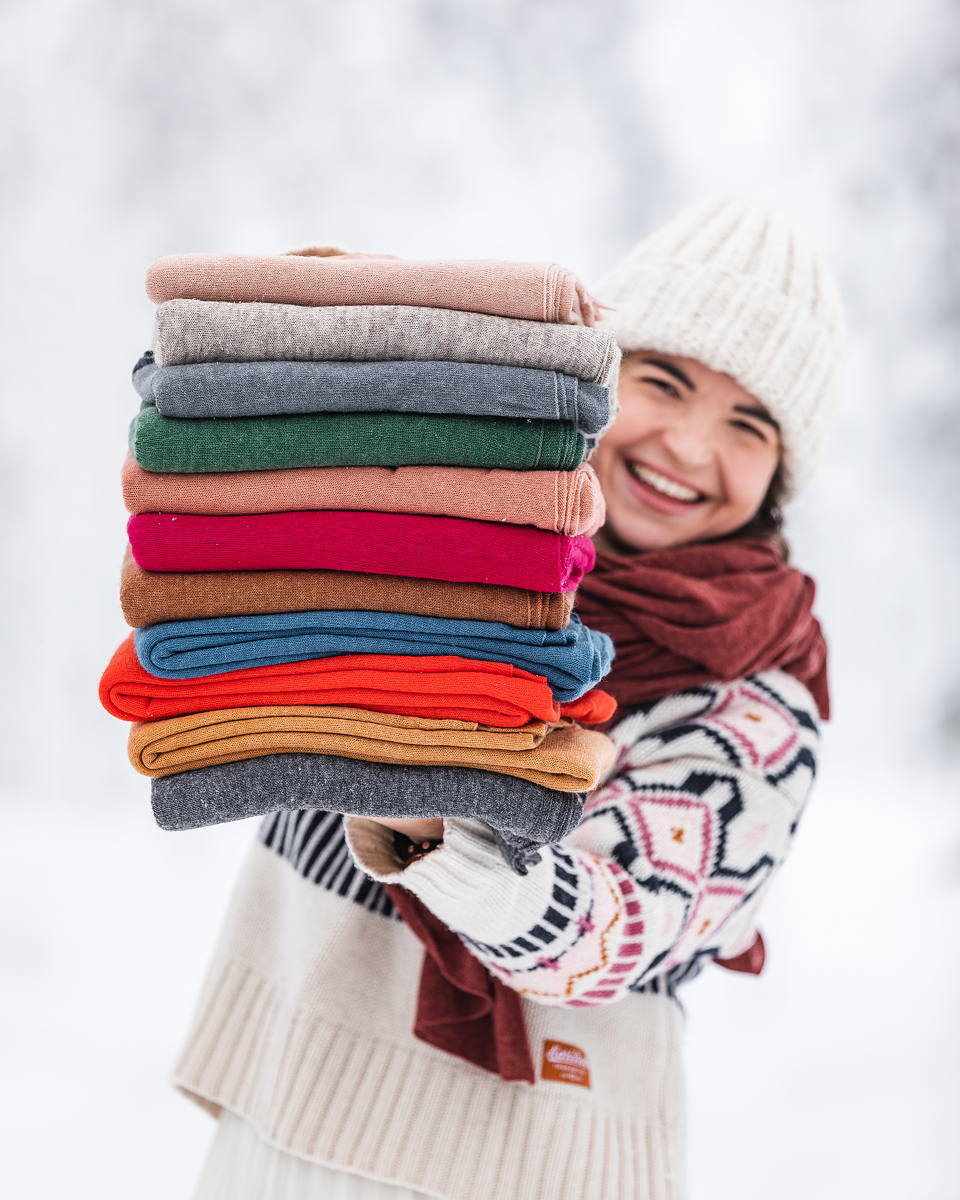 Julia & Alex started Aurora Shop in October 2019. It was a spontaneous decision! We learned about the opening spot in the local shopping mall, and three weeks later, we had a shop there.
To say that we had a bit of a learning curve is to say nothing. Luckily, we are fast learners, and we got a lot of help from our friends who helped to paint, build & decorate the place.
The brick & mortar store did not last long. When travel restrictions hit in March 2020, we decided to let go of the physical store. Luckily, we have developed our online store right from the start!  
Looking back at it, we think it was the right decision. The amount of sales one has to sell to just pay the rent at the shopping mall is insane. We do not sell mass-production, or bulk items, but rather quite unique goods. We are now happy to operate this rather small (but well-kept) store from our home, close to the family.
Each of us brings our own vibe and knowledge to the store. Julia is highly passionate about Scandinavian design. She likes small Lappish brands, cool accessories, and natural cosmetics from Finland. Recently, Julia started to make her own products, such as wool-knitted beanies.
Alex is the one who rather spends his time outdoors, hunting the auroras, or filming that perfect sunset. There's a ton of hiking products in the store that Alex was using for years already, such as the famous kuksa cups, or superfoods that will keep you going on your journeys. Alex also has printed some of this best photos onto Finnish plywood.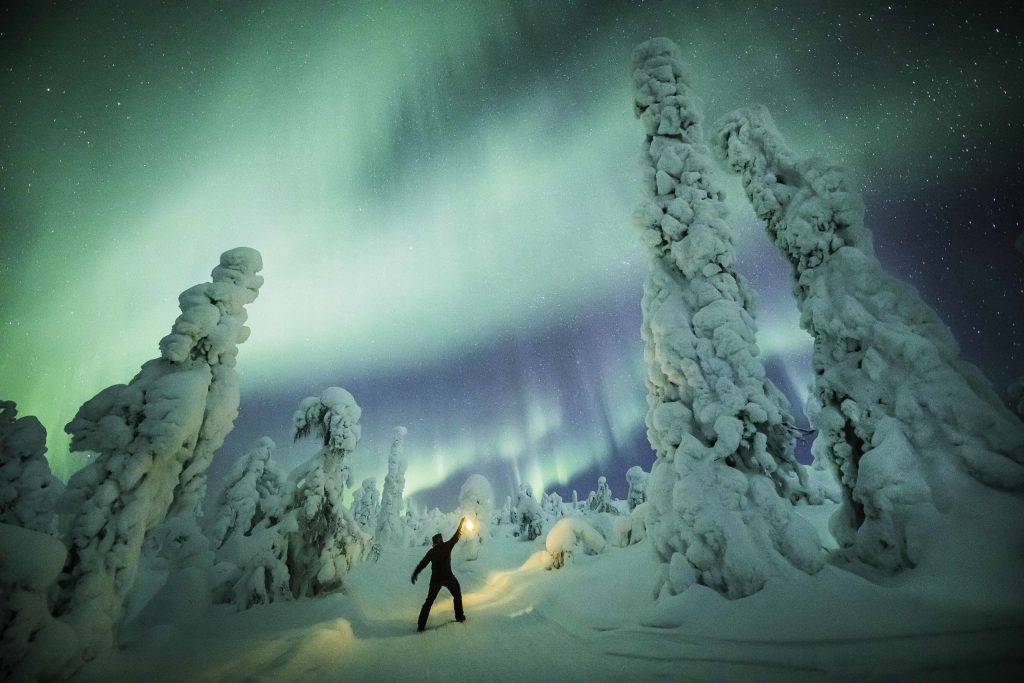 Got questions?
Is there something missing from your store? Or, do you have questions about your order? Don't hesitate to give us a message!